Equipment Leasing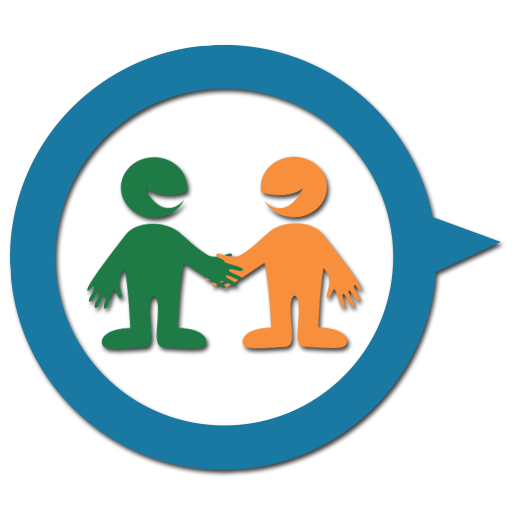 COMPARE Free Rate Quotes
for Equipment Leasing!
Need Help with a quote? Call 1.888.994.0681
---
1: Submit One Quick Form
2: Compare Multiple Offers
3: Make Informed Decisions Saving Time & Money
Lease or Finance All Equipment Types - For Excellent to Poor Credit History - Cover Most Soft Costs
---
Qualifying for
Equipment Leasing.
When someone leases equipment they are essentially securing the use of that particular type of equipment though what is more or less a rental agreement. A lease is an agreement of payments set over a fixed period of time for the use of what ever is being provided whether it be a vehicle, heavy machinery even computers. At the end of the term the equipment is returned. Many prefer leasing equipment because it provides all the benefits of usage with out the responsibility of ownership. It is also very helpful for businesses with limited resources, allowing them to pay a little at a time for new equipment rather than everything at once, which is usually out of reach.
---
Equipment Leasing Options
Business Finance Options
---